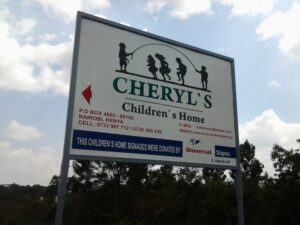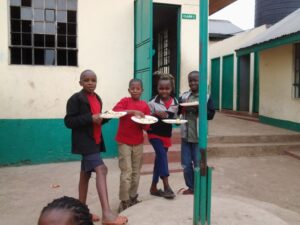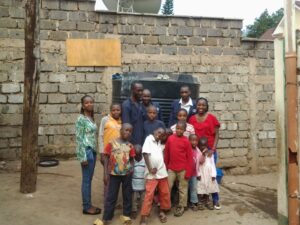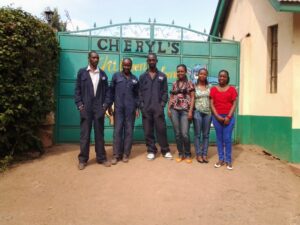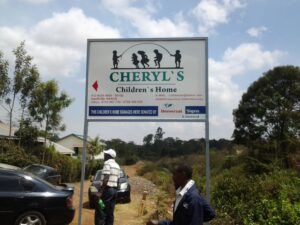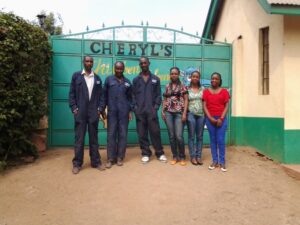 Cheryl's Children's Home – Daggoreti Corner
This is a children's home for kids aged between 5 years and 15 years.
The home is managed by well wishers . It has boarding facilities and a school catering for both primary & secondary. We visited the school and was hosted by the proprietor Ms. Grace. We thereafter went round to establish what we can do for the Children's home.
We realized the home needed a facelift and thus together with Grand Paints(Ms. Aida Rajab), painted the facility and fabricated & Installed all signage that was required.
From classroom and dorms signs to safety signs & directional signs. We also provided the Home with food stuffs and sanitary pads for the girls.