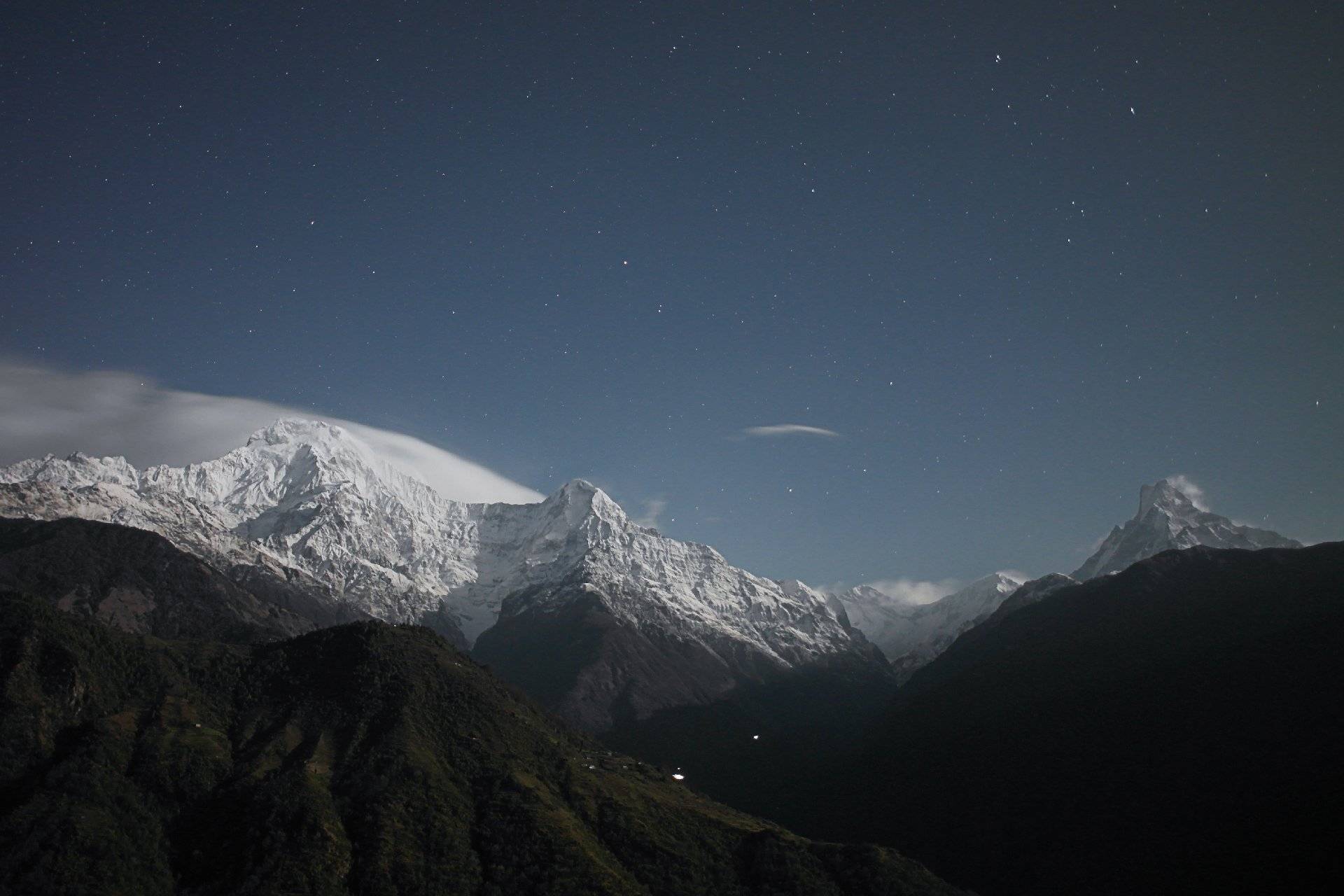 Slide 1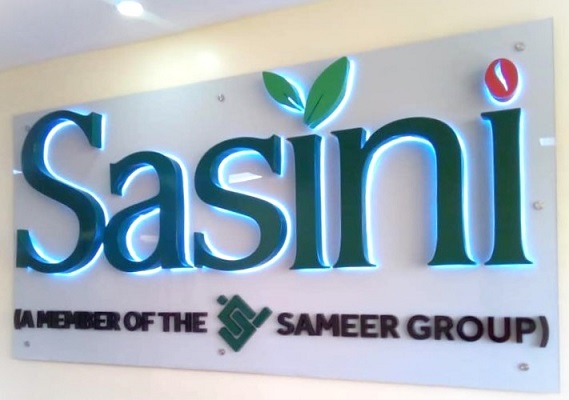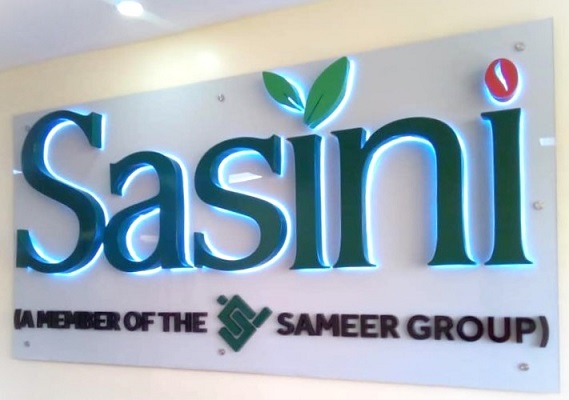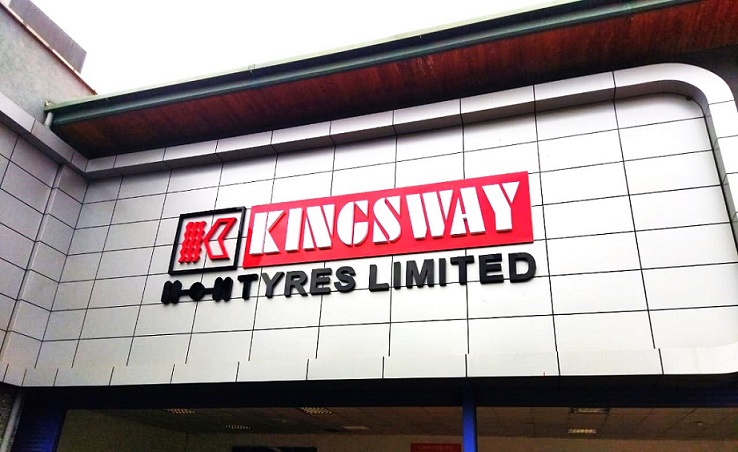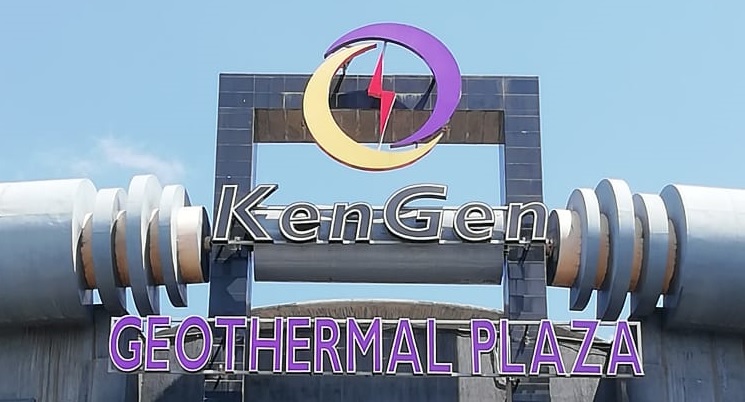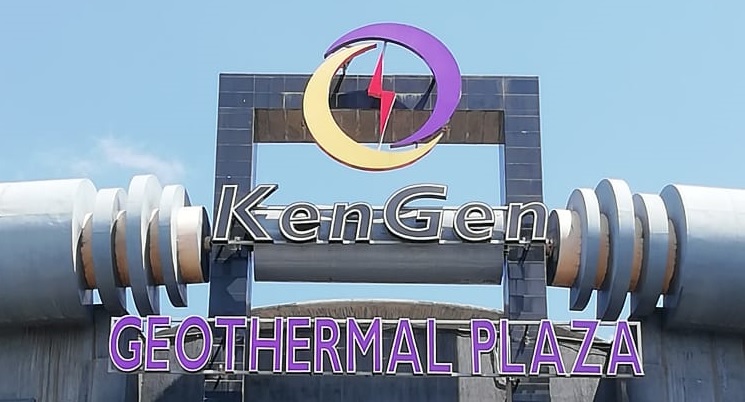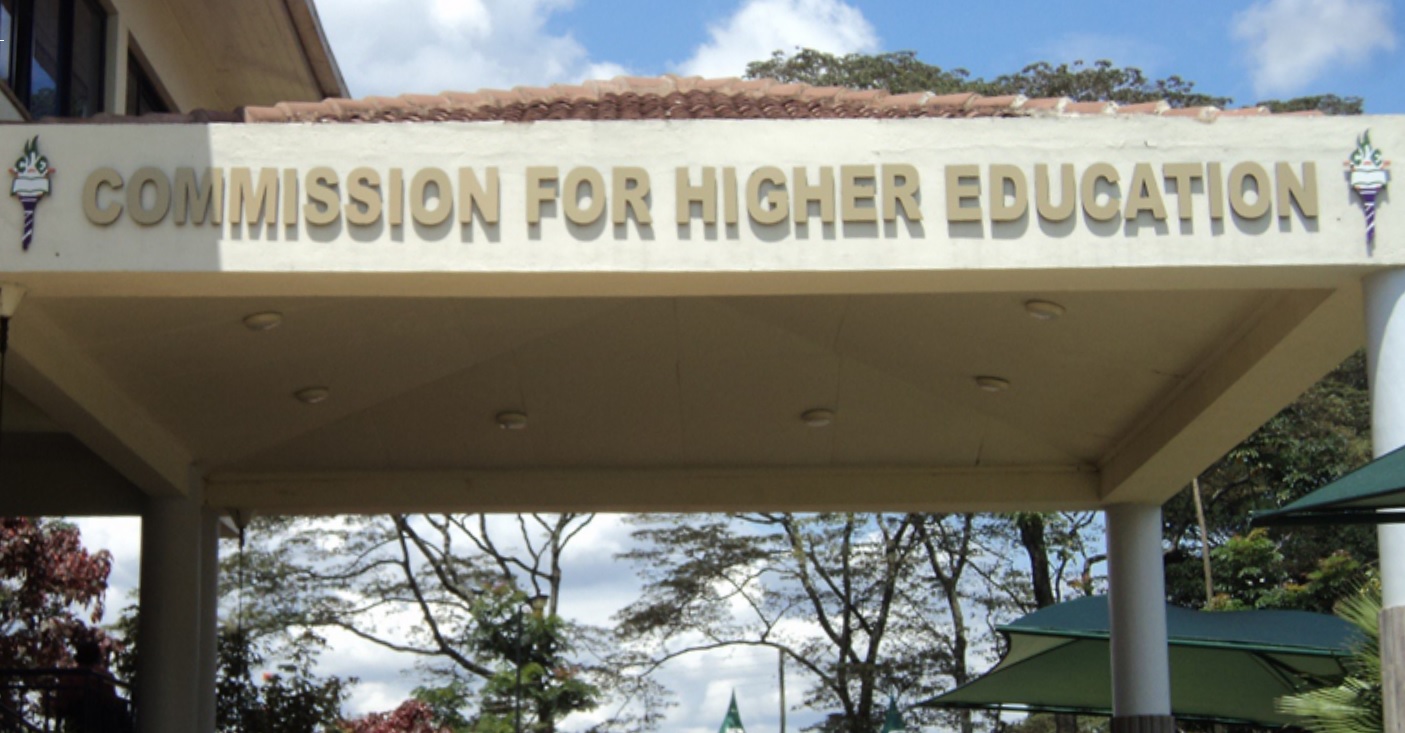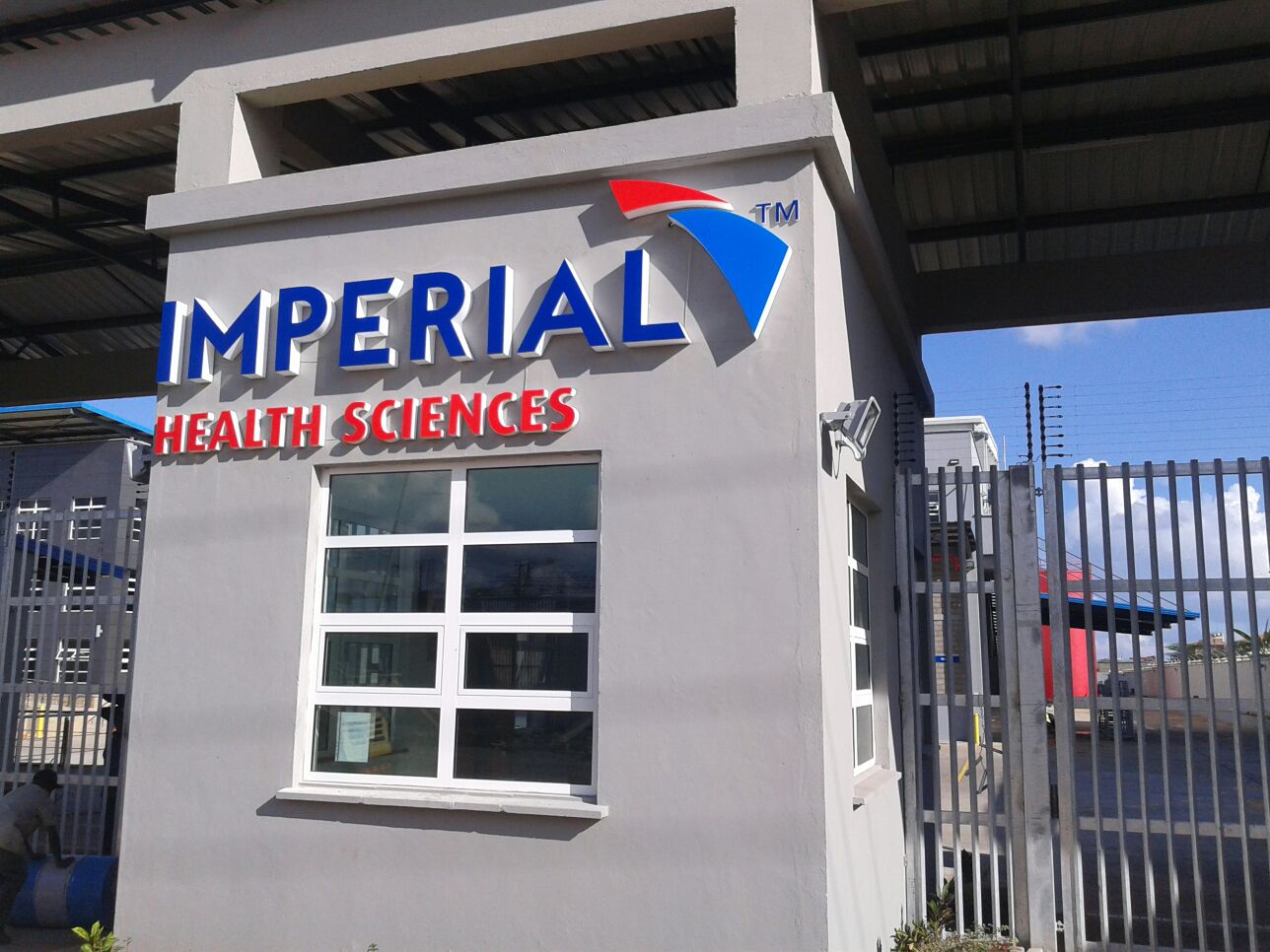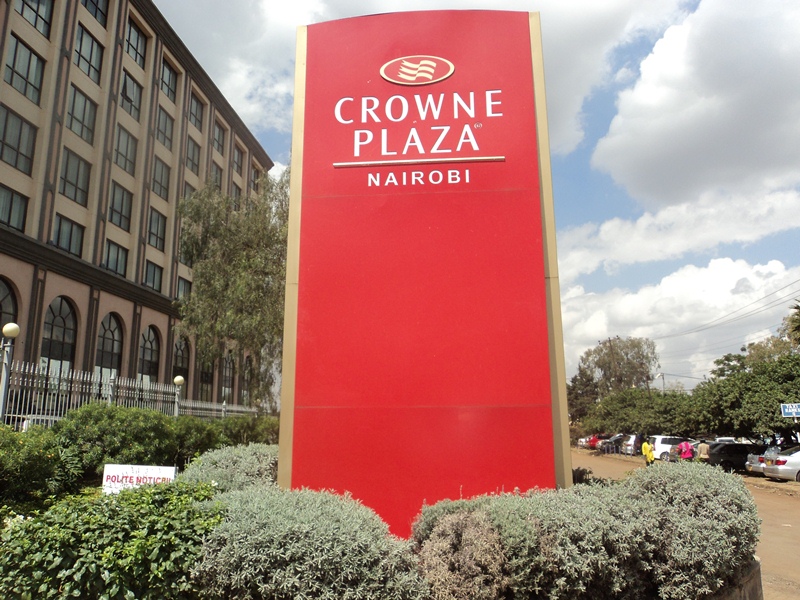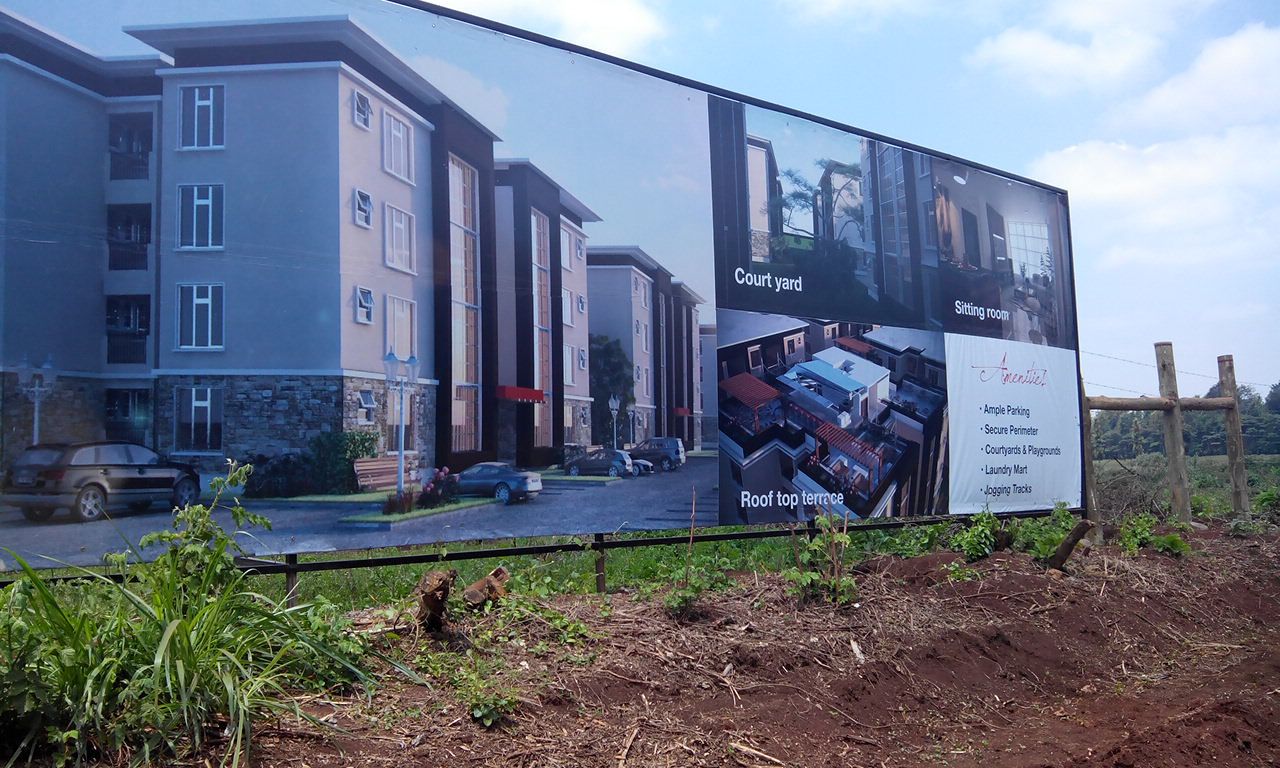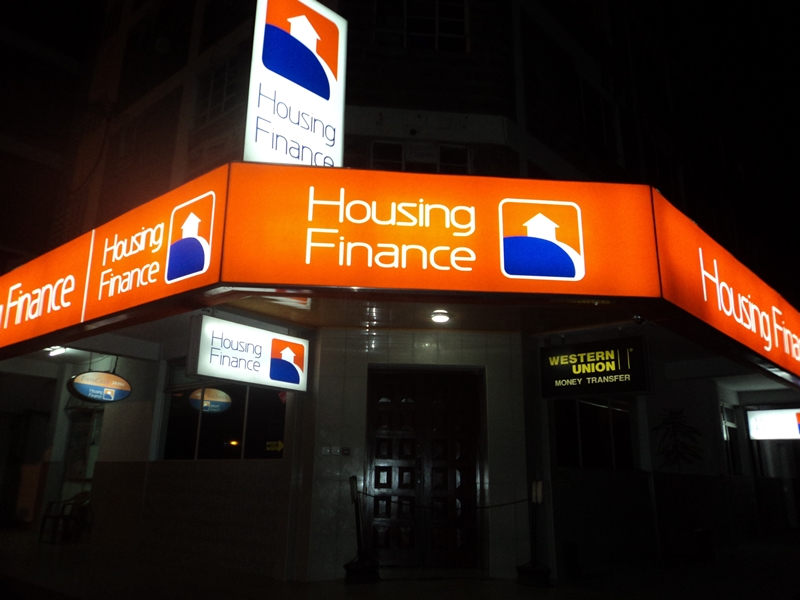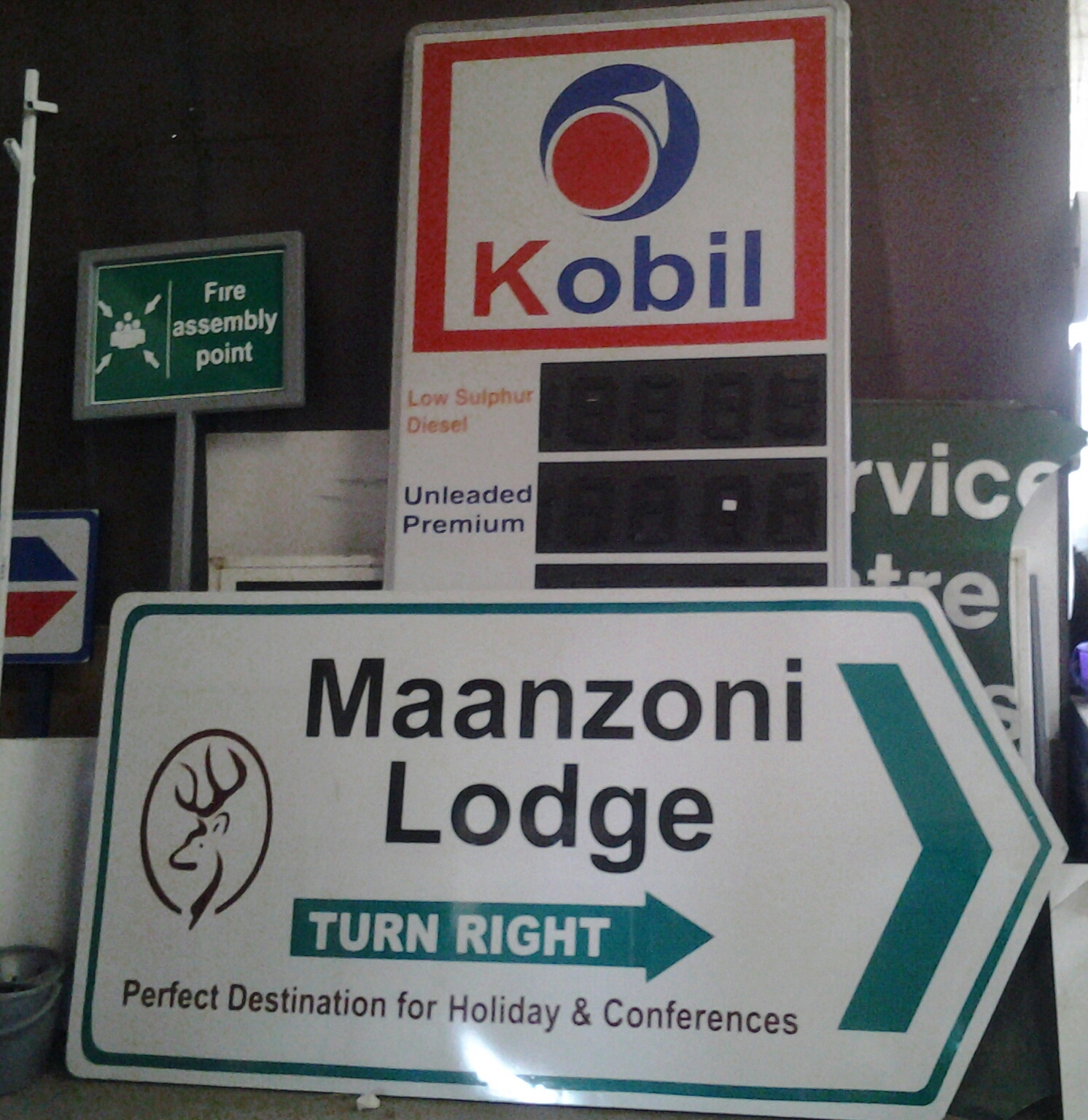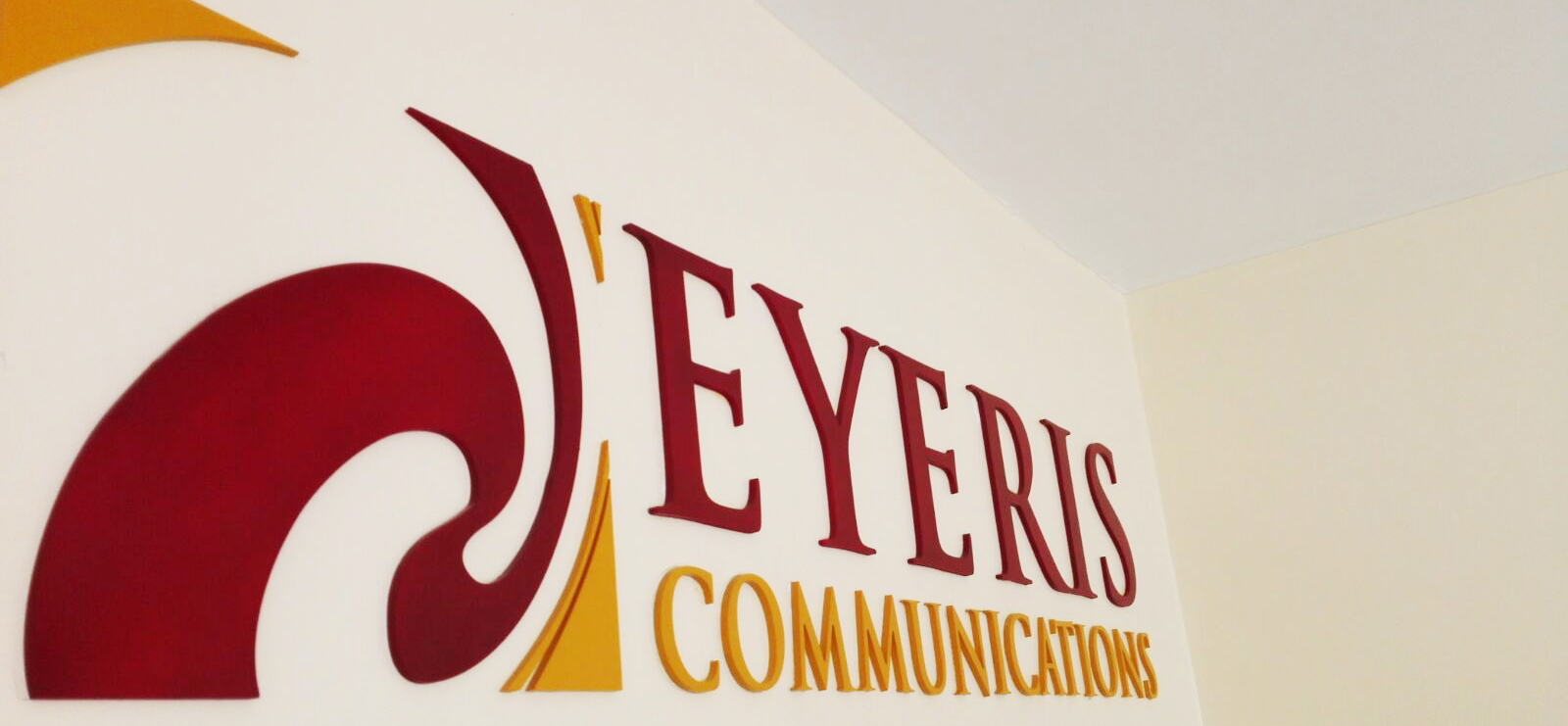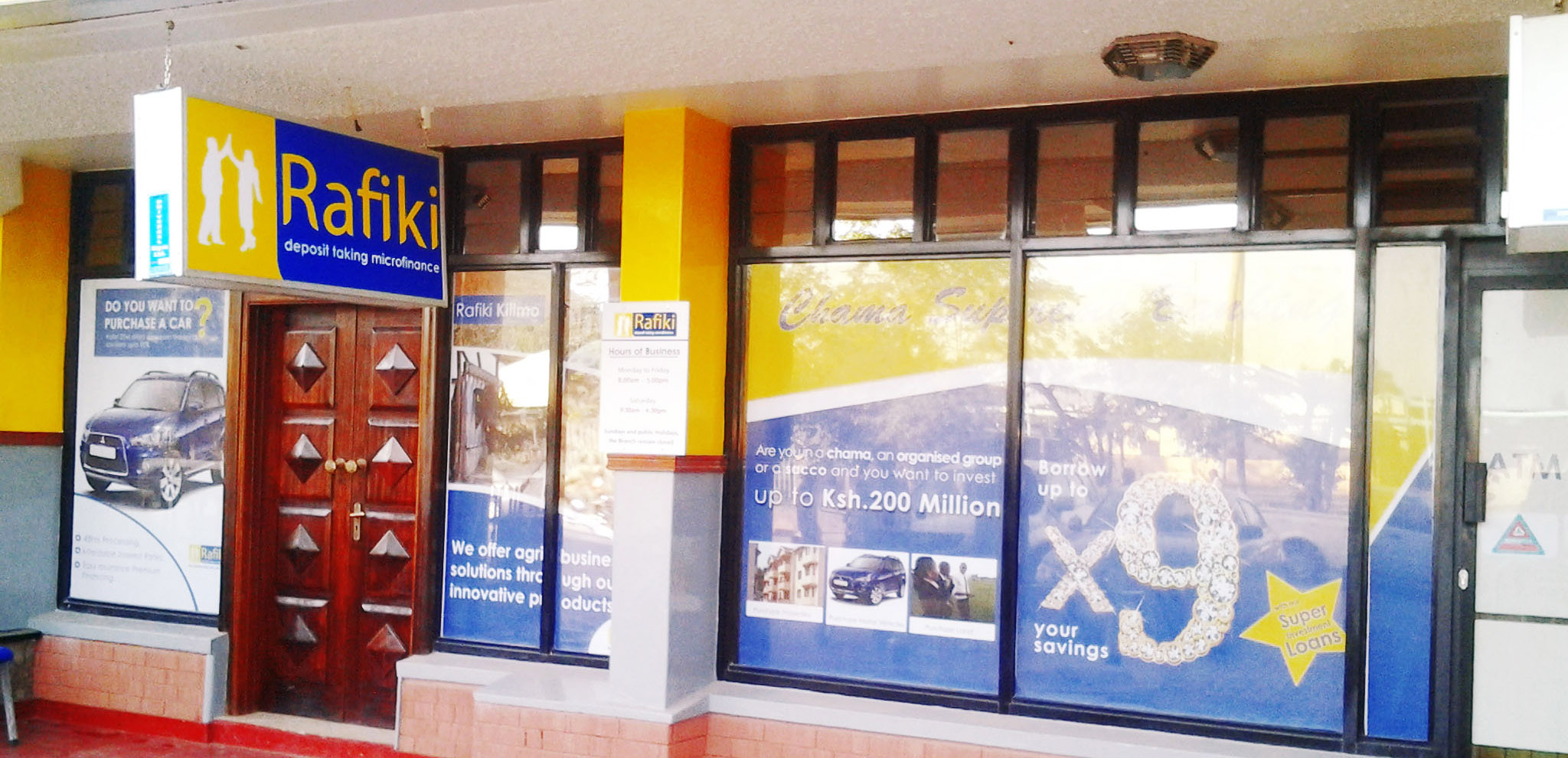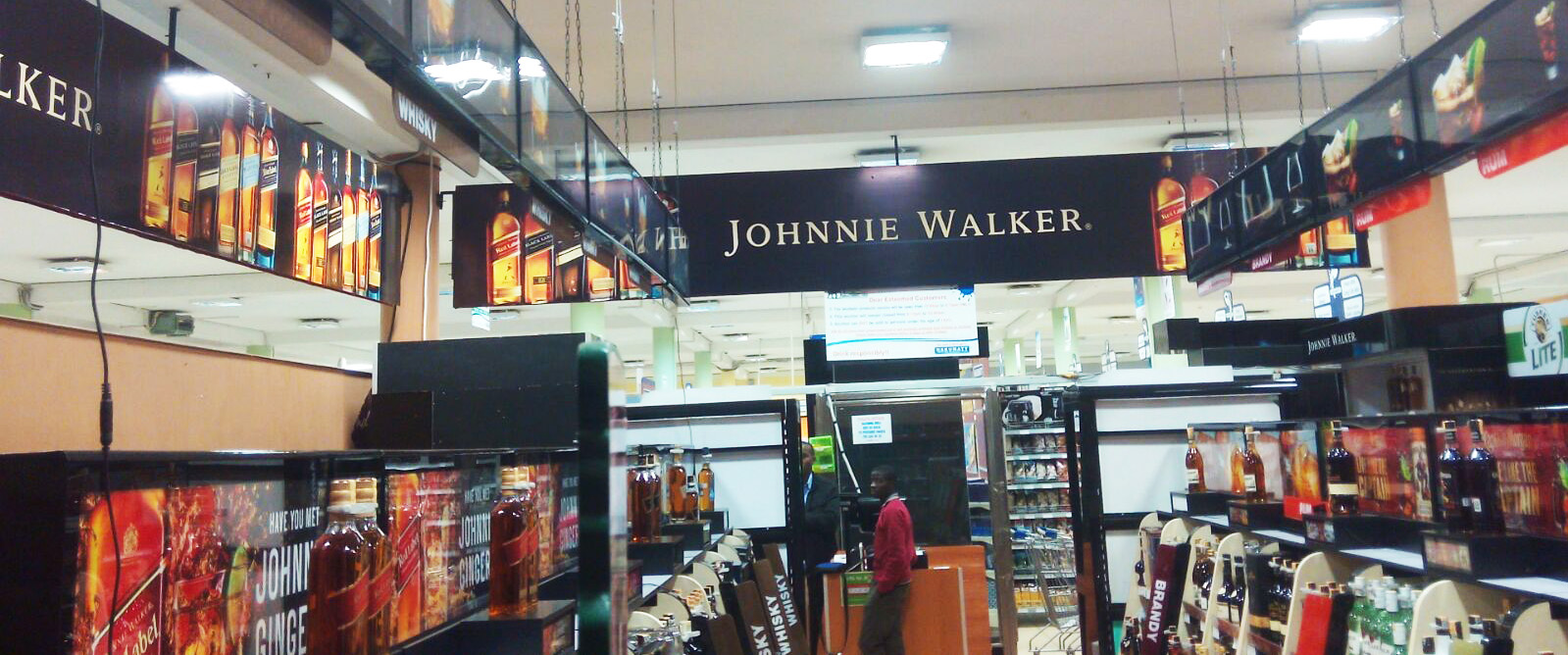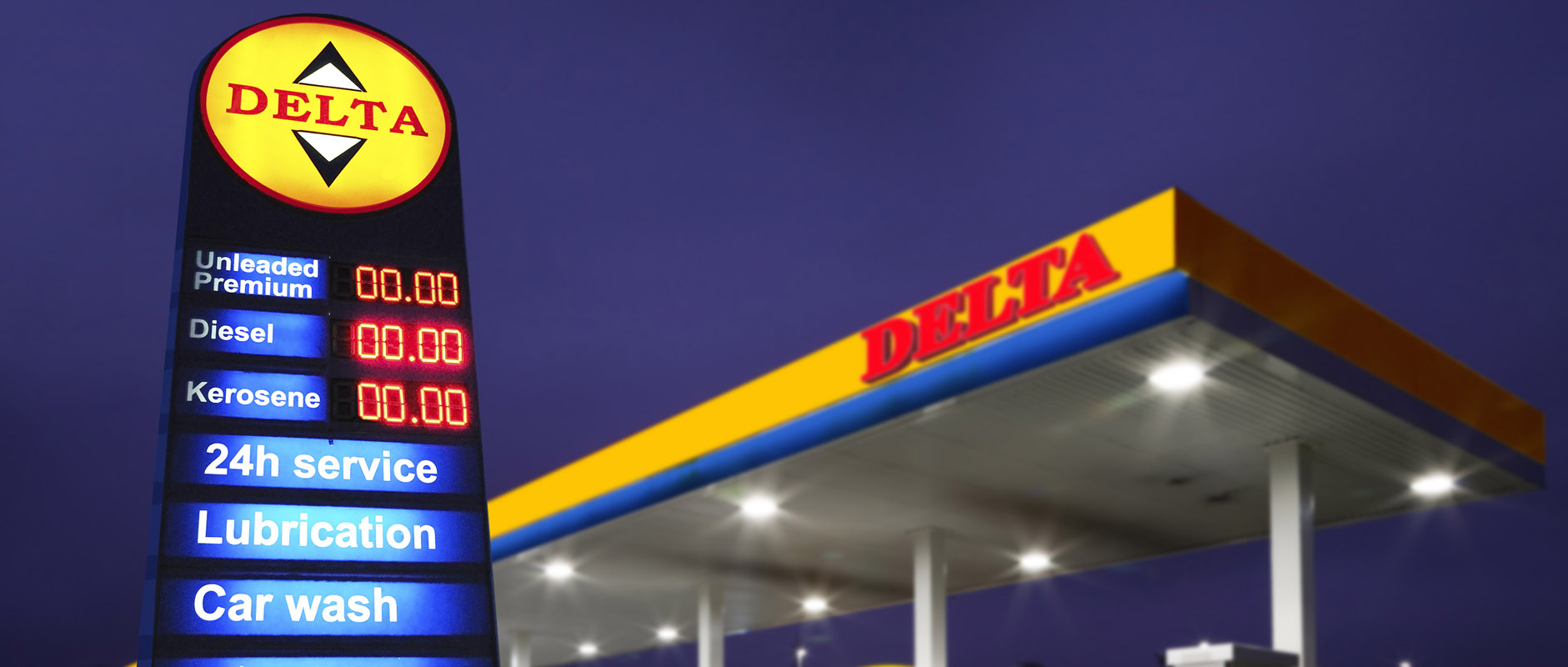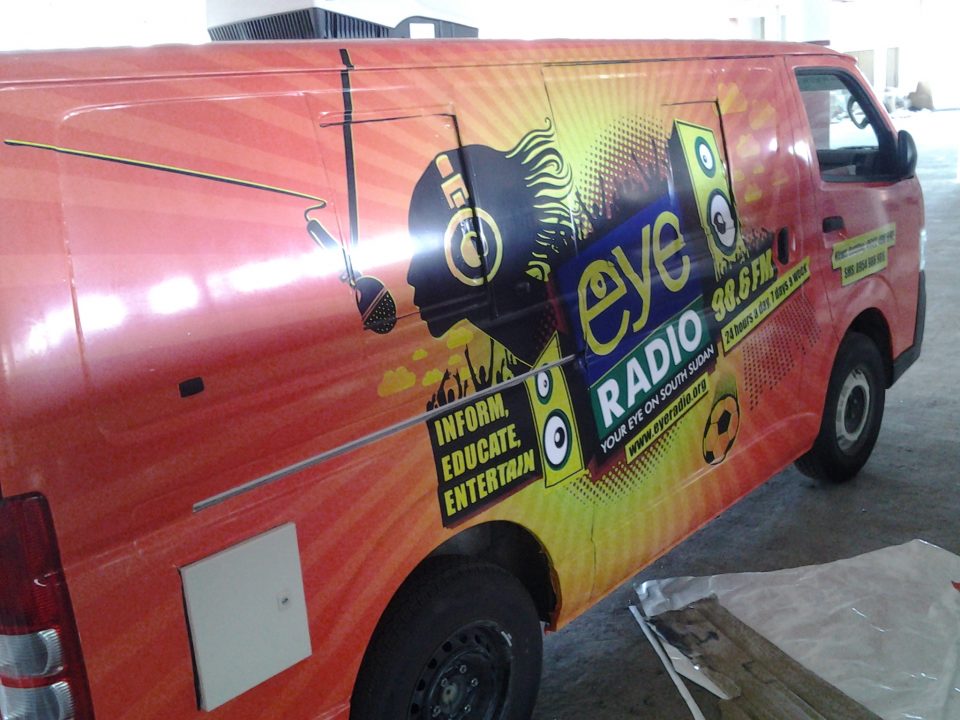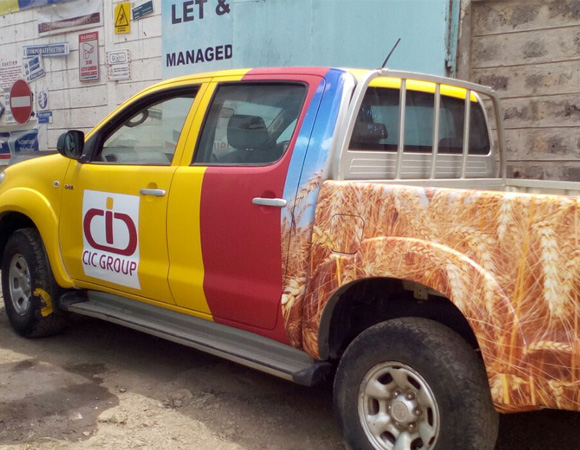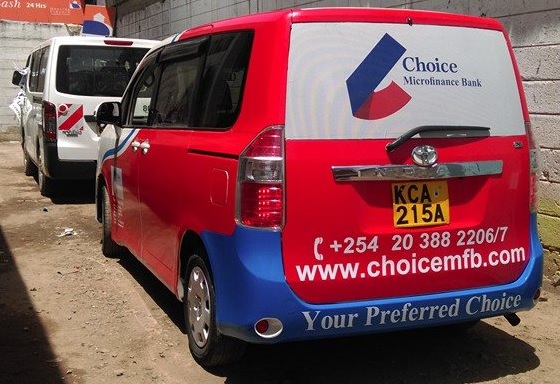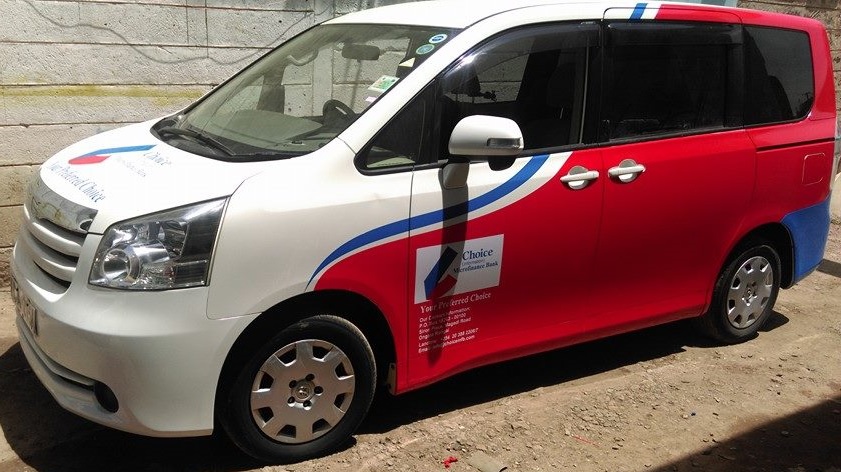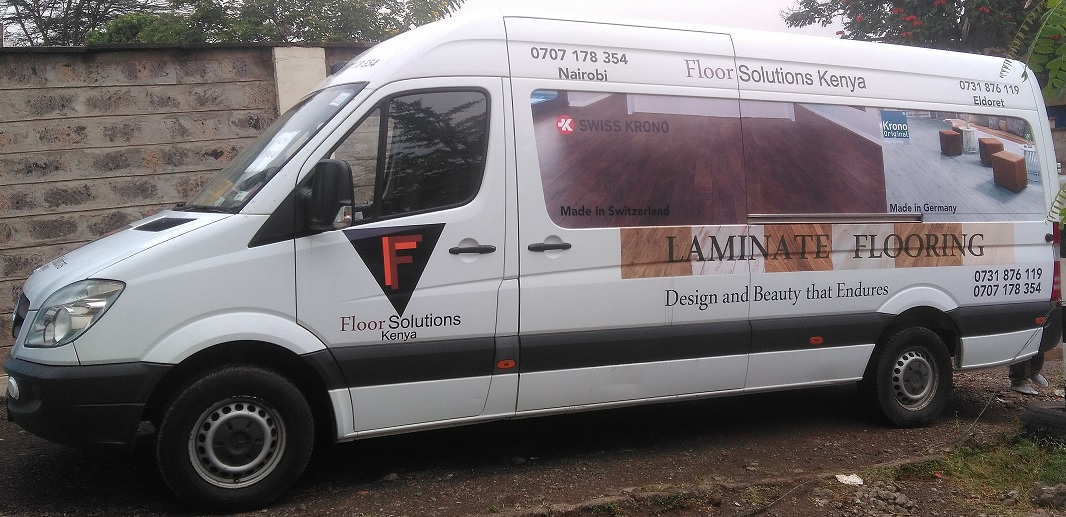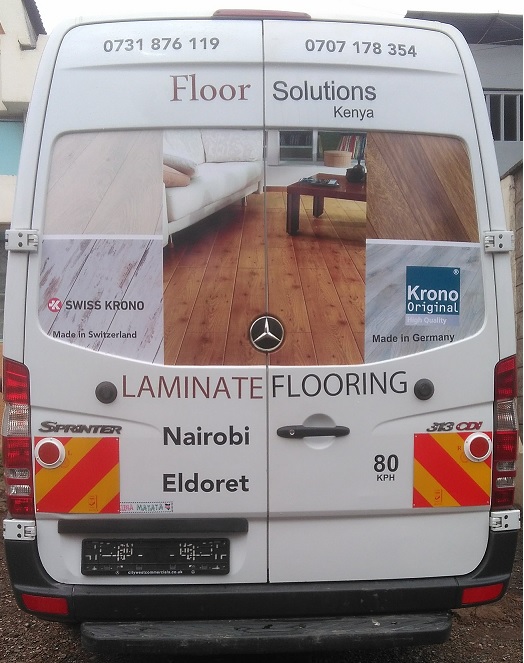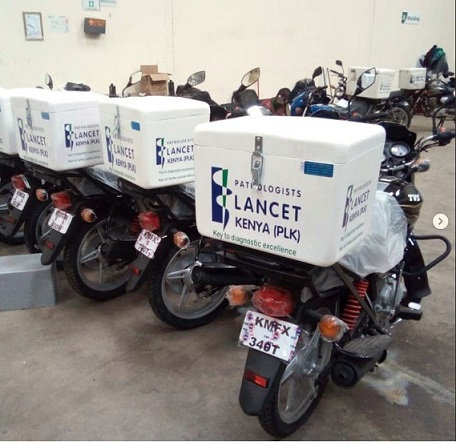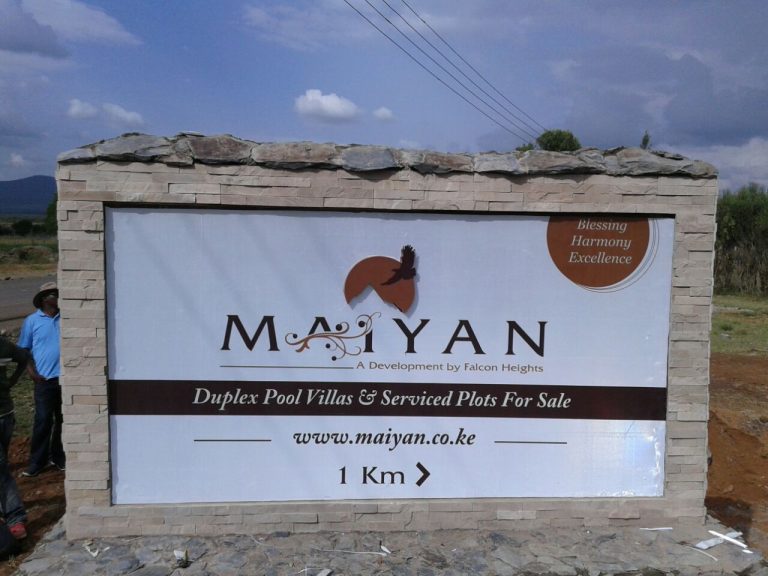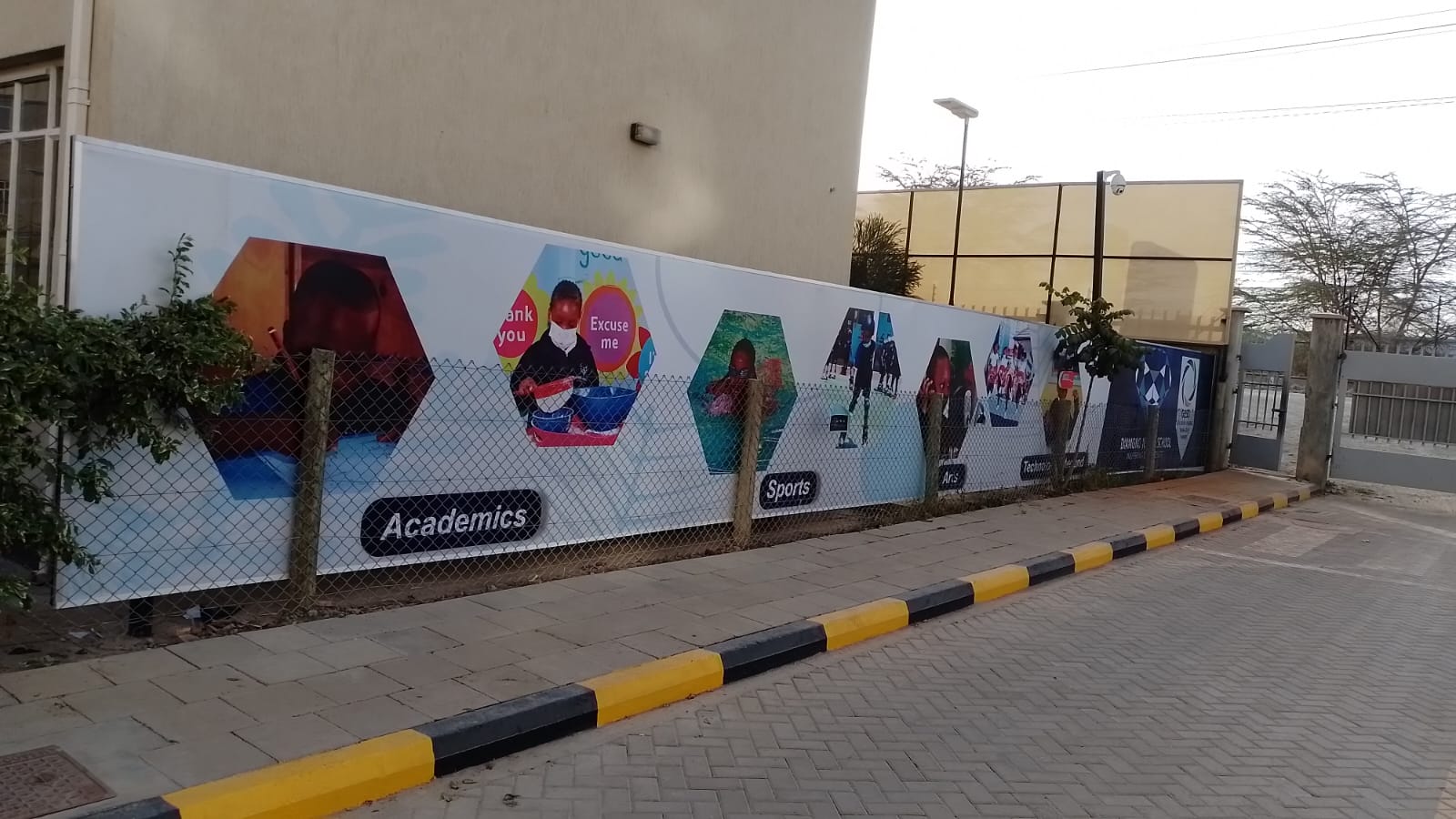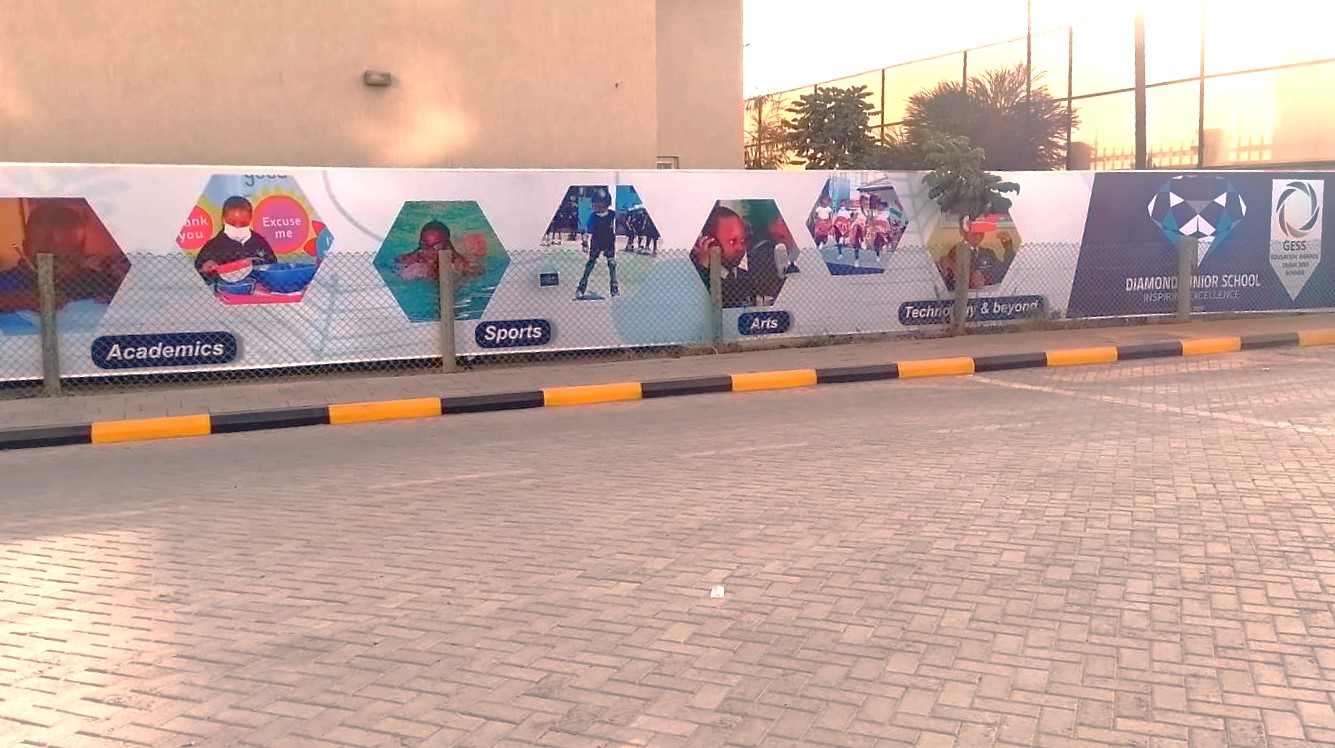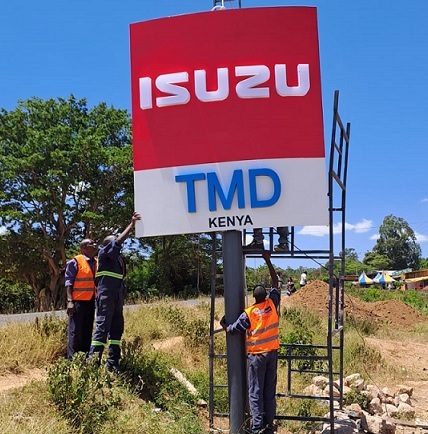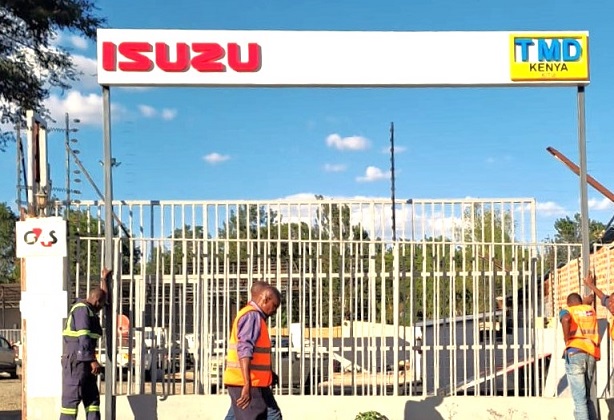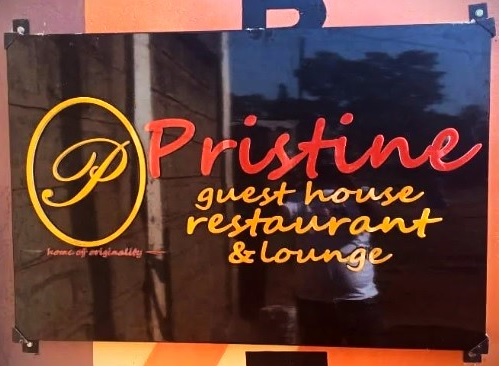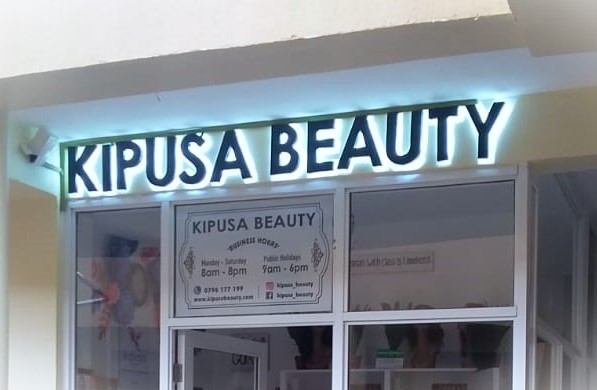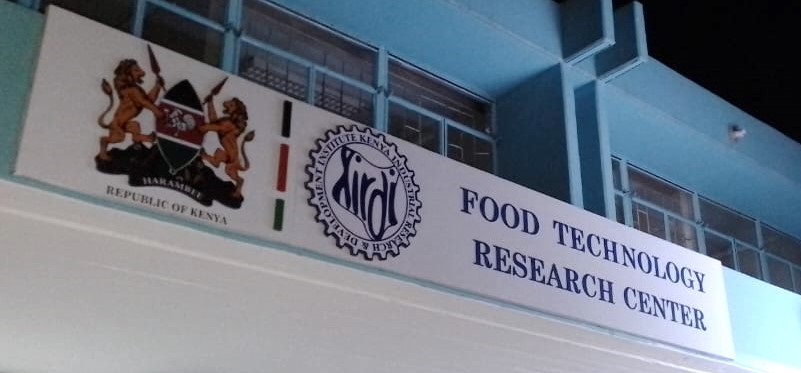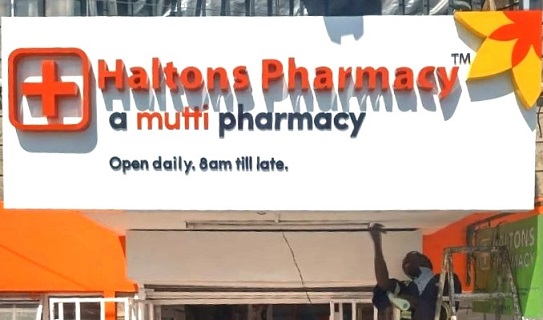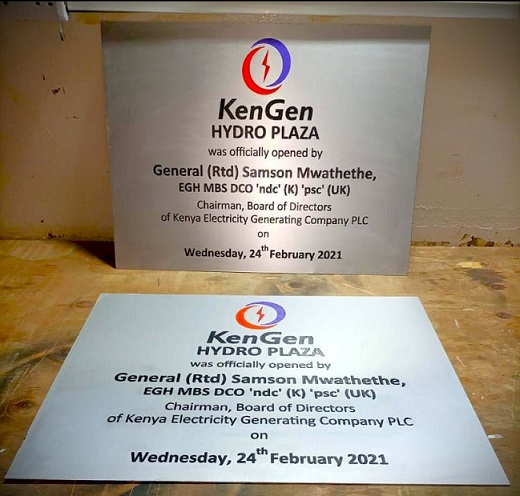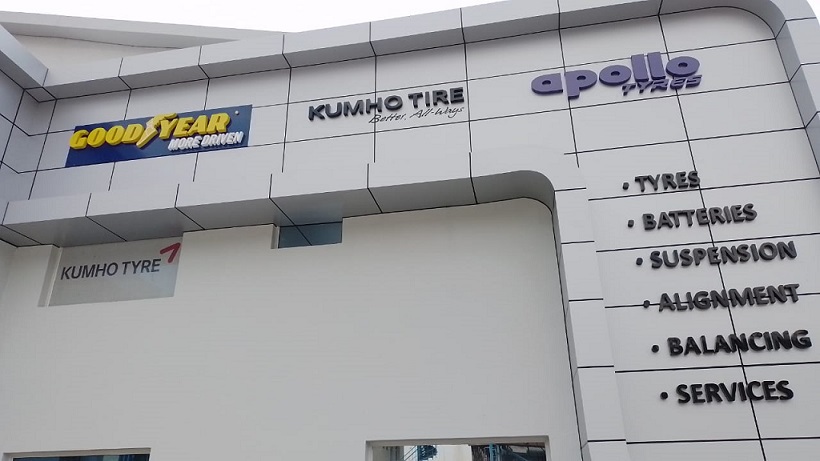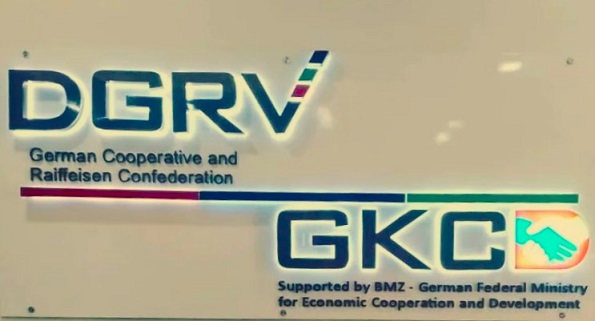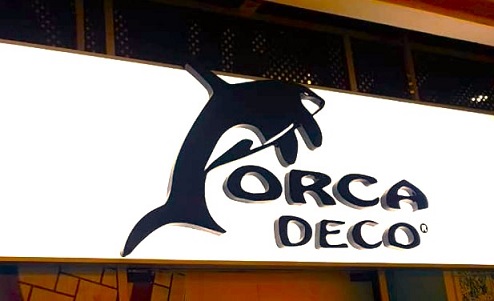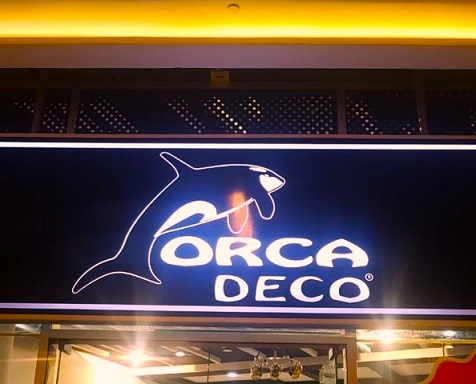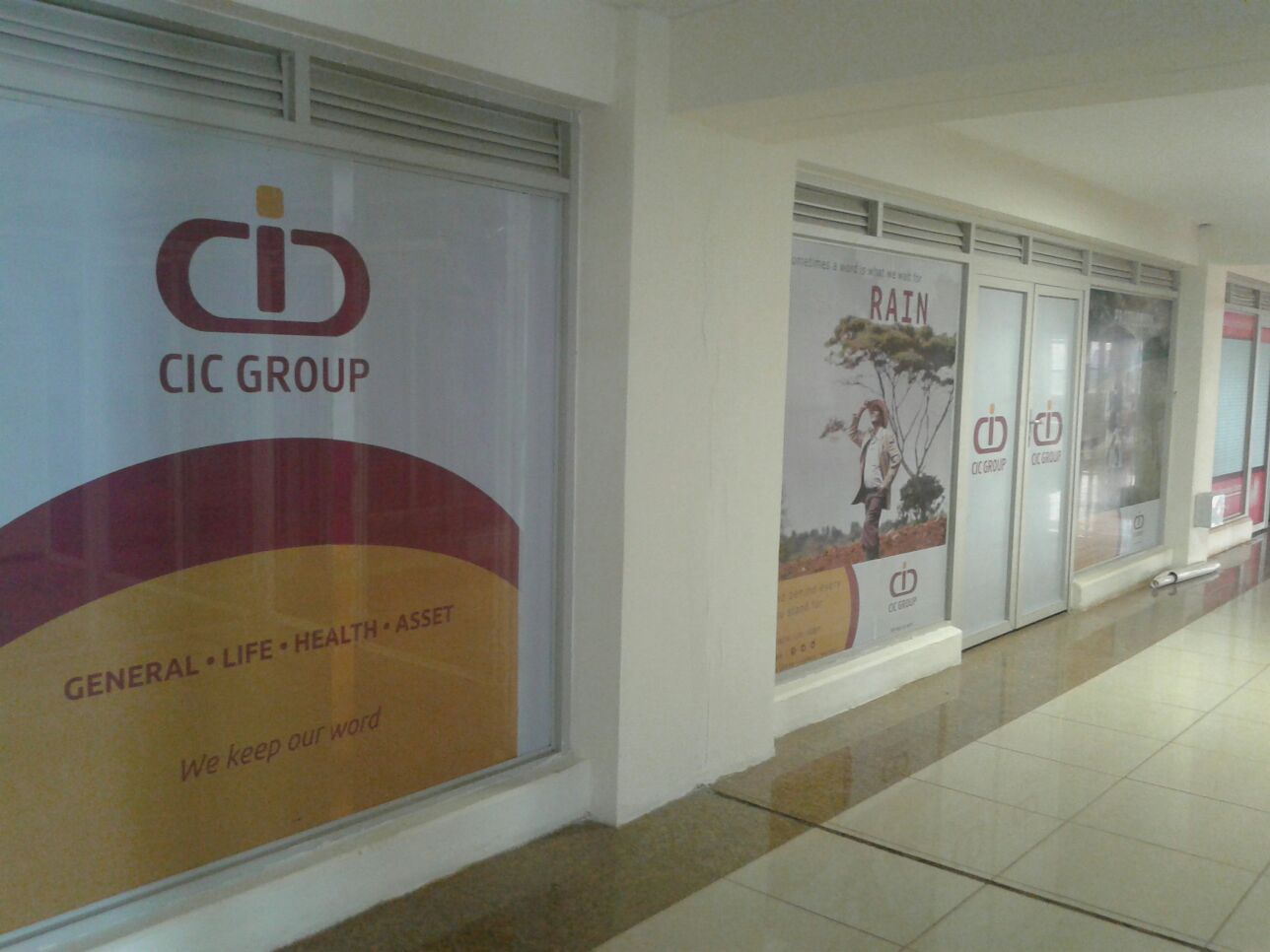 Commission-for-Higher-Education_01
External-Vertical-Notice-Board
Choice-microfinance-Bank-car-Branding-back-01
Choice-microfinance-Bank-car-Branding-side
maiyan-road-pylons-768x576
Le Decanter Wines & Spirits
Pristine guest house restaurant & lounge
KIPUSA- 3D Reverse cut with LED Lighting
German Coop & Raiffeisen Conf
About us
About Us
Universal signs ltd is an SME in the advertising industry.We have confidence in manufacturing and fixing all types of signs from Backlit illuminated to Shop Product Branding.
Our Team
We have a dedicated & committed team of staff whose technical expertise is known in the industry.
We strive to go to the extra mile to ensure our customers' needs are met.
Mission
To provide our customers with the highest quality signage in the quickest turnaround time and at the most competitive prices.
Vision
To be the leading signage company in East & Central Africa offering a one stop shop in manufacture, installation & maintenance of signage.
Our Clientele
The basic elements of our services to our customers is not only providing what they expect, but also exceeding their expectations.

Our work
Our work
Road & Traffic related Signs
Testimonials
Slide 1
The entire project with USL was flawless. Keep it up!!

Universal's combination of creativity and professionalism was exactly what we needed. Our team of professionals had strong opinions on the project. Universal was able to take on board their ideas and steer us towards an outcome that we are proud of.

Slide 2
Consistent on perfection and reliability.

We have worked with Universal Signs on many projects over the years. They are attentive, professional, and they deliver. It has been a huge advantage to our business to work with the Team at Universal Signs.

Slide 3
Impeccable quality under a tight turnaround.

Our relationship with Universal signs has not only been as a supplier, but as friends of the business. We are very comfortable knowing that we are in good hands & thus allowing us to concentrate on the key aspects of our business.

Slide 4

Universal is pretty awesome to work with. Incredibly organized, easy to communicate with, responsive with next iterations, and beautiful work. Easy to recommend you to others, happy to do it.

Slide 5
Easy transition from old to the new look.

We have been very much impressed by Universal's ability to literally read our minds and deliver a corporate identity that perfectly symbolizes our vision and conveys the stylish, elegant and modern image we needed to sustain the international development of our company.


Why Choose Us
Passionate
The end product really matters to us. In collaboration with you, we ensure that what we deliver also does meet and or exceed your expectations.
Personal & Professional
At Universal Signs Ltd, you can count on personalized, one-on-one service every step of the way. We earn your trust by being responsive, intuitive and honest.
We earn your respect by delivering on time and on budget.
Team work & Support
We are fortunate to have a capable, experienced & determined team, whose passion is on the success of the project.